Photography Classes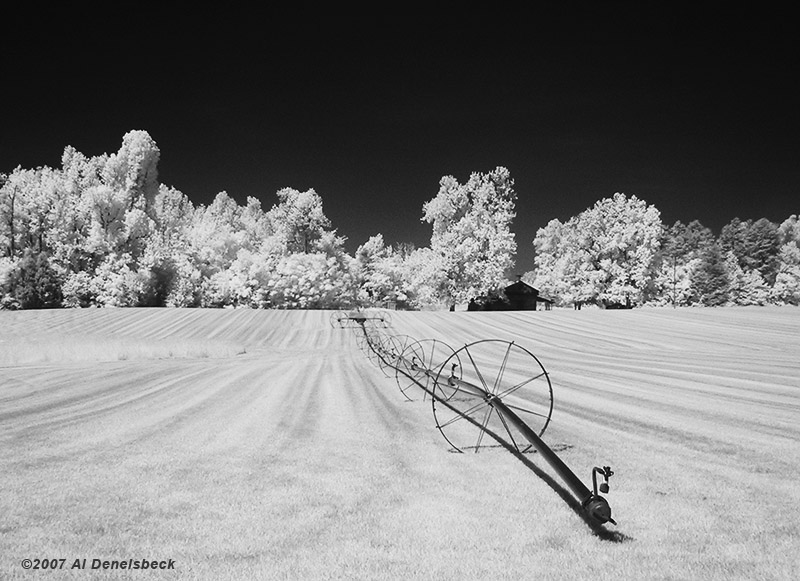 I am now offering individual photography instruction to residents within the Triangle area (Chapel Hill, Durham, & Raleigh) of North Carolina. At present, instruction takes place on a per-hour, one-on-one basis, or small groups. You may choose your own location, or settle for one of several locales with particular photographic opportunities. Contact info at the bottom of this page.

COVID UPDATE: Yes, I am still available, and now fully vaccinated, but meetings will be in the open and masks will be worn. Materials can be made available online or through e-mail in PDF form to be printed on your own. I can also consult over the phone, and if you want to try a videoconference meeting, I'm game. Your safety and mine are important, and I'm willing to work with you in whatever manner is necessary.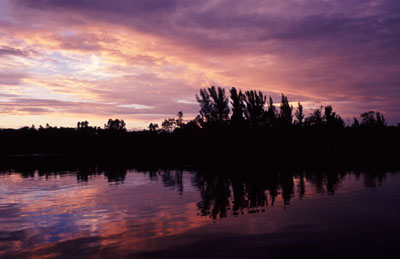 Cost is $40.00 for the first hour, $30.00 for each additional thereafter, payable as you go. Scheduling is flexible within some constraints, since I am also working full-time. But this has the benefit that you do not have to commit to a regular schedule or a fixed number of classes.
What is taught? – Whatever the student wants. You can start with the basics of camera control and settings, what they mean, and how they apply to particular situations. Or, naturally, we can discuss nature photography and various sub-genres of such, such as travel & landscapes, animals, finding subjects, and how to make the most out of a given opportunity.
You can also learn about the basics of composition, how elements work in the photo, and how to make the difference between a snapshot and a compelling image. You can find out the little tricks that compensate for the shortcomings of the medium, and how to make the most out of the conditions.
I also have experience in wedding and event photography, and photojournalism. This includes handling people, conveying a message, and being ready for the key moment that will produce the shot you're after.
You also have further options of B&W developing, digital manipulations and using common software packages, and even experimental techniques.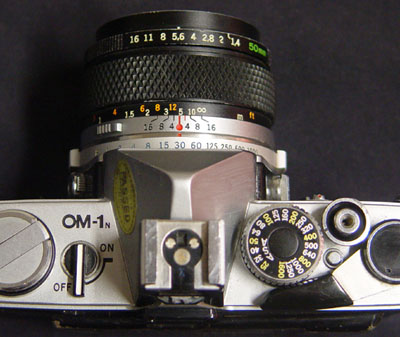 What isn't available is studio work, multi-light portraiture and similar. Mostly because I've never had an interest and thus didn't develop much experience. I can show you how to calculate lighting ratios, but not much more than that.
Is individual instruction right for me? – That's up to you, of course. You can proceed at your own pace, ask the questions you want at any time (and not worry about what other classmates might think), and concentrate on the aspects that interest you the most. You can pick the subject matter that you like and choose to do an "assignment," or not. And you can get specific feedback on your own photos and how to make them reflect your own particular style.
It doesn't matter what age you are or the level of experience you have. It doesn't matter what camera you have, and film or digital makes no difference (they are remarkably the same in most key aspects anyway, despite what many books and courses would have you believe). The only thing you should expect is that your mastery of the camera will not take place overnight.
Is it fun? – I certainly try to make it fun, and I enjoy teaching. I'm pretty casual about expectations, and would prefer you enjoyed yourself rather than meet some criteria of my own. But photography isn't a field for instant gratification, and you'll need to apply yourself to be good at it. In other words, you provide the incentive and the goals, and I'll help you to get there. And, I'll help you realize what's realistic and what isn't.
Um, how shall I put this? I like a different style than yours – No problem, and quite frankly, you should! Photography is about expression, and you need to have your own. I am not an "artiste" and I don't put on airs, so I won't try to influence your subject matter, approach, or tastes. Some elements of composition are almost universal and I'll certainly make you aware of them, but following them is up to you.
I also don't "compete" with my students, and won't be trying to shoot alongside to show you how you should have been doing it. I will provide examples, and give pointers or things you might like to try, or conditions you should be aware of. But you lead the way.
Will I get some kind of certification? – No. And to be honest with you, any of those that are available are worth only so much. If you're looking to find employment with your photography, the primary thing to show people is your work itself, a portfolio.
Are there course materials or hidden costs? – Hidden costs, no. Course materials will depend on what topic or approach you're interested in. I provide numerous quick references and note packages as part of the hourly fee, and you review them on your own time (in other words, you're not paying me while I read aloud to you). You will pay your own way if we go to a locale with an entrance fee, but that will only be with your approval. And I can probably tell you where to find the best deals on equipment and materials, if you like.
What kind of camera should I have? – What you have now is fine. You should bear in mind that getting the most out of your photography usually involves manual control to some extent. I won't require you to use a certain kind of camera, I won't require you to use film, I won't require you to make a pinhole camera or learn basic developing. All of these are available as desired, of course. The thing to remember is the camera is only a tool, and does not make the photo for you. However, some tools allow you to do more than others. You can use a 60 year old box camera if you like, you just need to realize that it will impose certain limitations.
The brighter side of this is, you can always talk about what you'd like to do and discover what you're likely to need from a camera, before you make a new purchase. Depending on what you're after, you'll have the opportunity to try out anything I own, too.
But I like the classroom experience, and I'm shy and want to be lost in a crowd – While I have no firm answers yet, I am looking into regularly scheduled classroom instruction. If you have the interest, please drop me a line and let me know about it.
Additionally, I do short seminars on getting started in nature photography to groups. They typically run about 2 hours, and the fee for presenting this to your group or event is $120 and includes handouts.
Do you offer online or e-mail instruction? – No. I don't type as fast as I talk, and preparing instructional materials for the web takes additional time as well. Most people expect online courses to be cheaper, even though they're typically more expensive to produce. Not to mention that it's ripe to simply be copied over onto someone else's site. I can always be reached by my students for pointers
Nevertheless, I have created a couple of pages to help understand some common topics, with illustrations; you can find them through the index page here.
Gift certificates? Of course I do gift certificates! Give me a little lead time (preferably two weeks) and let me know what message you'd like to include and what kind of subject matter for the cover image. I can send them directly to the recipient, or to you to package and present however you'd like. If you have a special idea, contact me – I'm flexible.
Sounds good! What do I do to sign up for individual classes? – Take a minute or two to determine what you'd like most from the classes. And have your camera make and model close at hand. Then drop me a line at this address, (that's photog [at] wading-in.net, if it's not clickable) or give me a call at (919) 636-4140.
Wait! I have more questions! – See above ;-)
An additional note when you e-mail me: A few too many e-mail providers (Gmail being by far the worst) have overzealous spam filters, so be sure to check your spam folder if you do not see a reply within a day. You can also whitelist "@wading-in.net" and prevent any issues. Don't worry, I don't do any kind of bulk mailings.
Hope to see you soon!